No more outdated terminals.
No more cumbersome,
costly hardware.
Your phone.

Your POS.
Yazara, headquartered in New York, is a new software development company from the PayCore family, a leader in SoftPOS and the payment acceptance industry.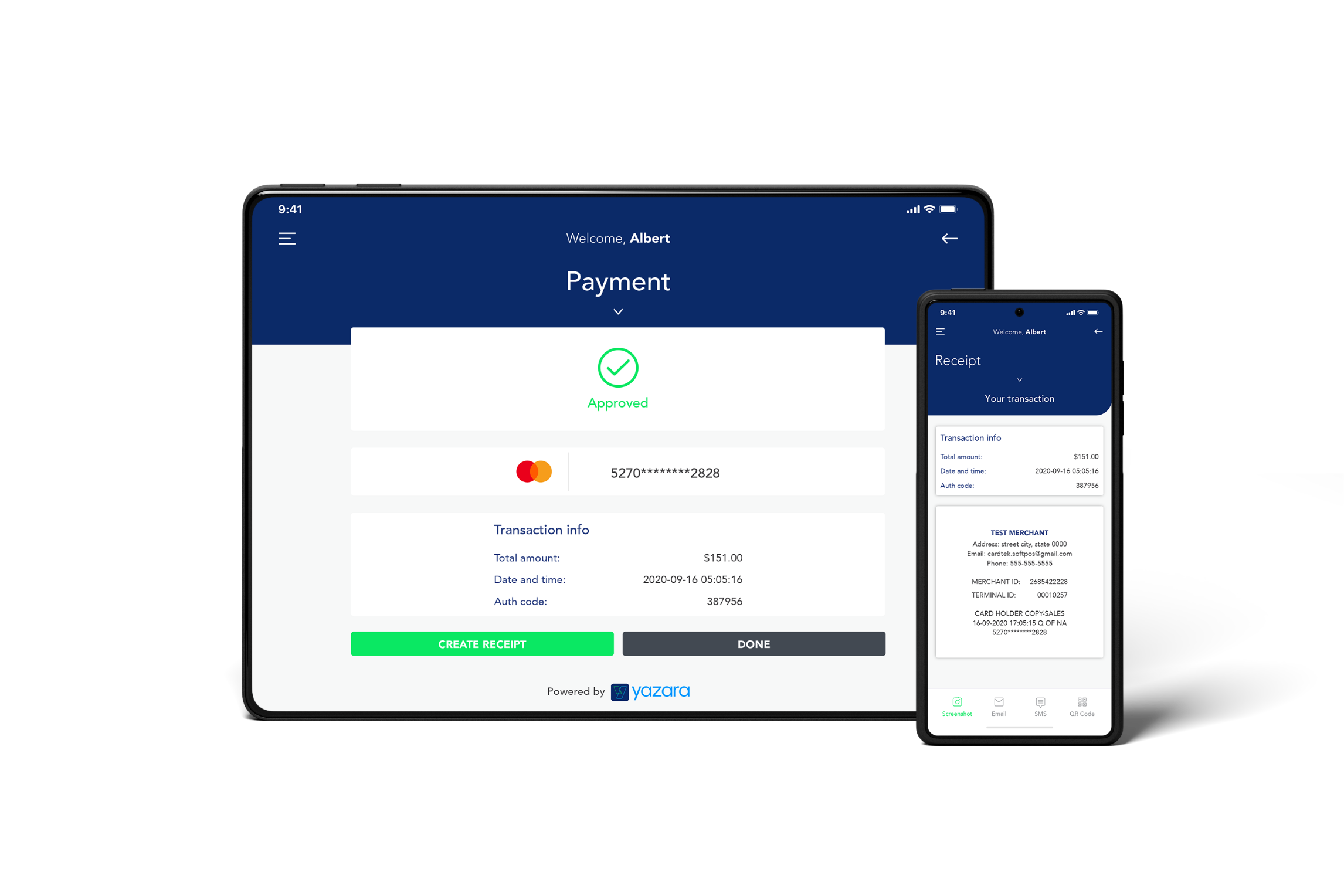 Our Mission
Yazara's mission is to develop and deliver with excellence the best and safest payment software that eliminates the need for physical POS machines and hardware and makes every mobile device a secure, convenient, and frictionless way to receive and initiate payments.
The Yazara team has unparalleled SoftPOS

expertise and implementation experience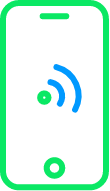 First company to have a PIN solution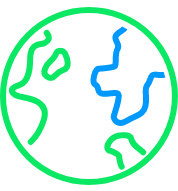 Over 35 projects deployed worldwide with more than 50k+ active SoftPOS applications in the field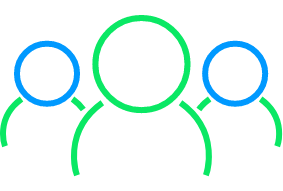 Combined team of 60+ dedicated experts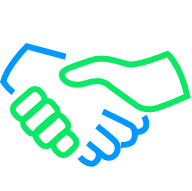 Work closely with sister company PayCore, that has over 450+ employees and over 20 years of global experience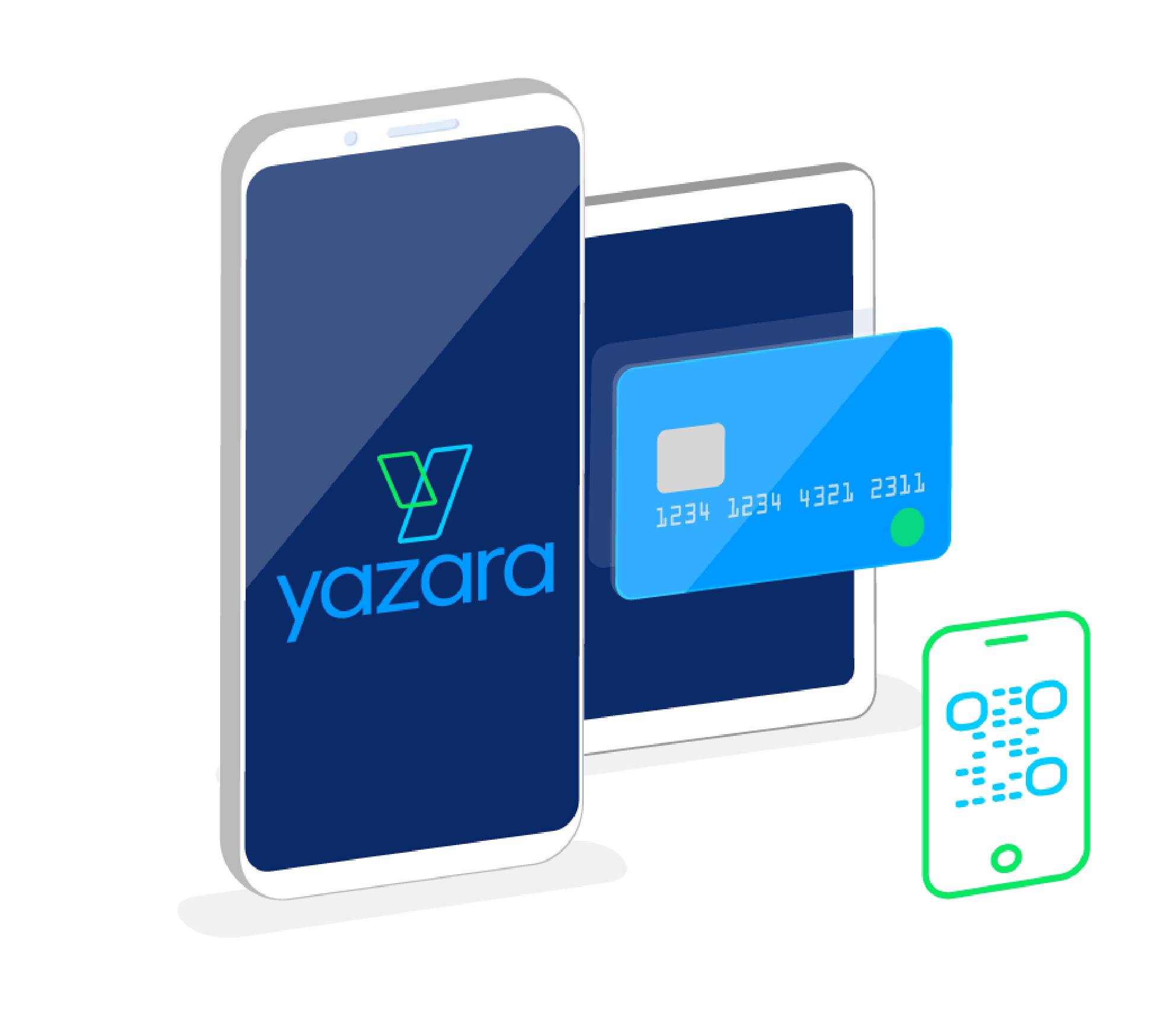 An agile and integrated software development process

with each client
Yazara works together with each client throughout the discovery and development phases, working in sprints and with a multi-disciplinary team, to assure the delivery of a final product that works and meets the client's needs. With this agile development process, we are continuously learning about features and improvement opportunities and improving our product in real-time. Yazara has three certified development options so clients can choose what works best for their needs, and we offer additional optional payment methods, added value services and client support.
"We work every day to innovate and collaborate. We are driven by our commitment to be the best partner and remove barriers as the world moves to a cashless society."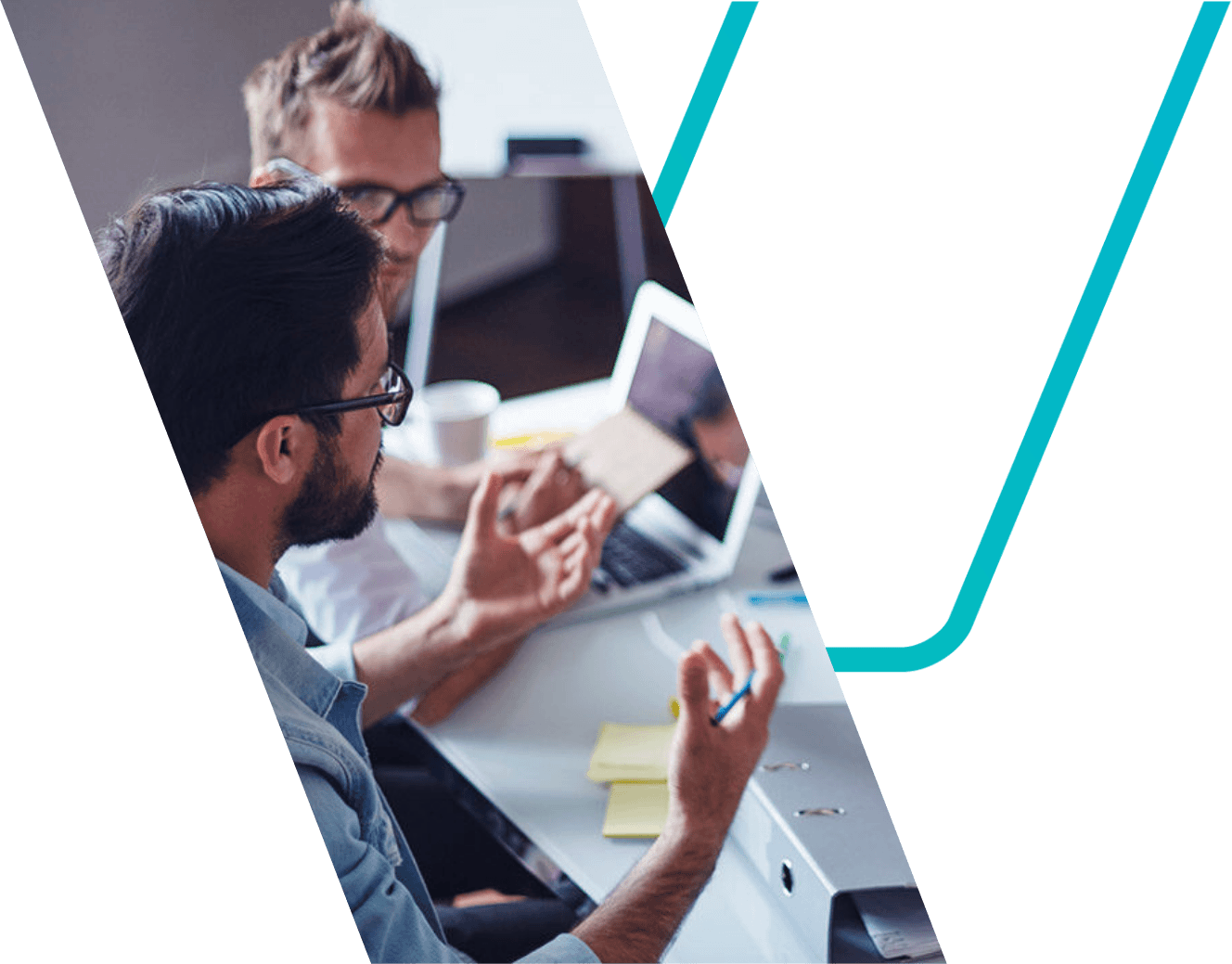 A Team Driven

by Purpose
We are a multidisciplinary, global team of over 60 fintech and software development experts. We count on specialists across a number of areas. And, collectively, our experiences in corporate and entrepreneurial settings around the world make for a strong, balanced, and determined group that is excited to help lead the evolution of payments.

Albert Comas
CEO
Albert brings over 25 years of corporate and entrepreneurial experience in the fintech world, including as global head of mPOS group at Mastercard International, as founder of Mobicash, a mobile payment technology start-up, and as business and product regional head at Visa International.
Bora Göknar
VP Sales and Partnerships, Middle East and Africa
Priyanka Singh
VP Sales and Partnerships, Asia-Pacific
Renato Silva
VP Sales and Partnerships, South America
Philip Cannis
VP Sales and Partnerships, South America
Evren Kozcu
VP Sales and Partnerships, North America
Neil Williams
VP Sales and Partnerships, Europe
Delivering Success
Stories
Solving needs and driving better business results for our clients is what we strive for at Yazara. Contact us to hear case studies for specific verticals and payment needs.
Stay in the know with what's
happening at
Yazara
We want you to be the first to read all the interesting news about our product and presence worldwide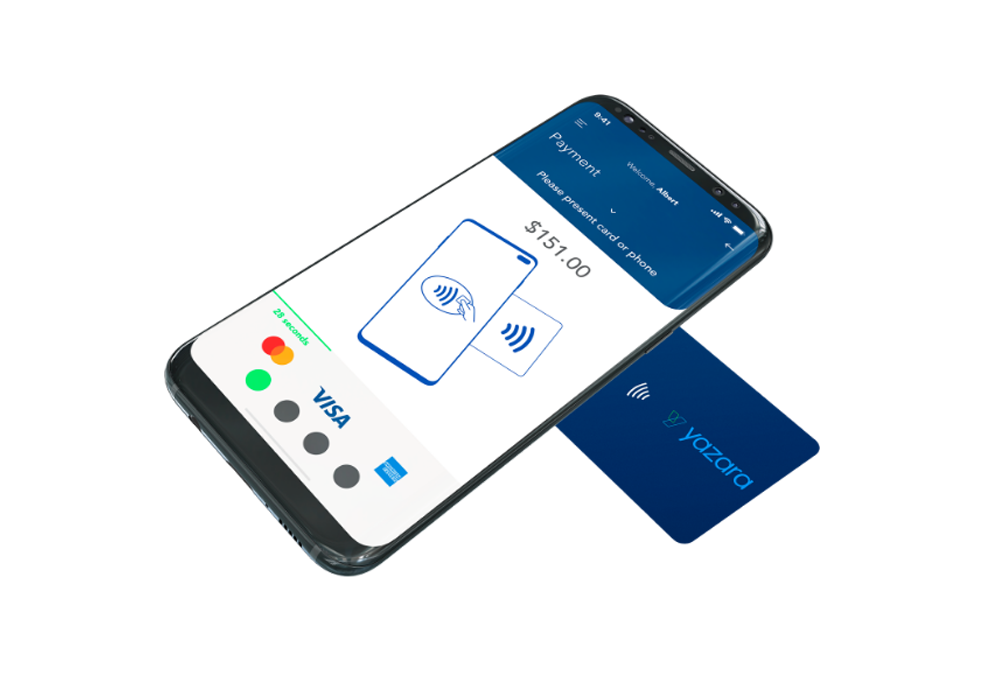 Yazara provides acquiring banks, service providers and payment facilitators the most user-friendly and intuitive software with the widest range of fully certified SoftPOS architectures and PIN-enabled solution types in the market.
read more
Want to be part of an exciting and growing company on the cutting edge of technology?

Join the Yazara team!
We are always looking for smart, dedicated and enthusiastic people who are passionate about the work they do and are committed to delivering their best.
Let's
connect!
Get in touch and learn more about our solutions and how we can work together