We're here to help!
Select from the options below. Our team looks forward to connecting with you!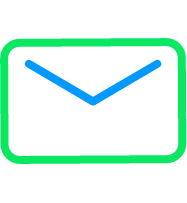 Email Us
Let us know what you need and our team will be touch in the next few business days.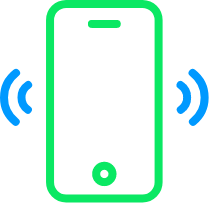 Give Us a Call
Call us at +1 (646) 992-2750 between 9 AM and 6 PM EST Monday through Friday.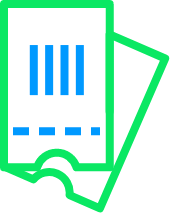 Submit a Ticket
Login to submit your questions.