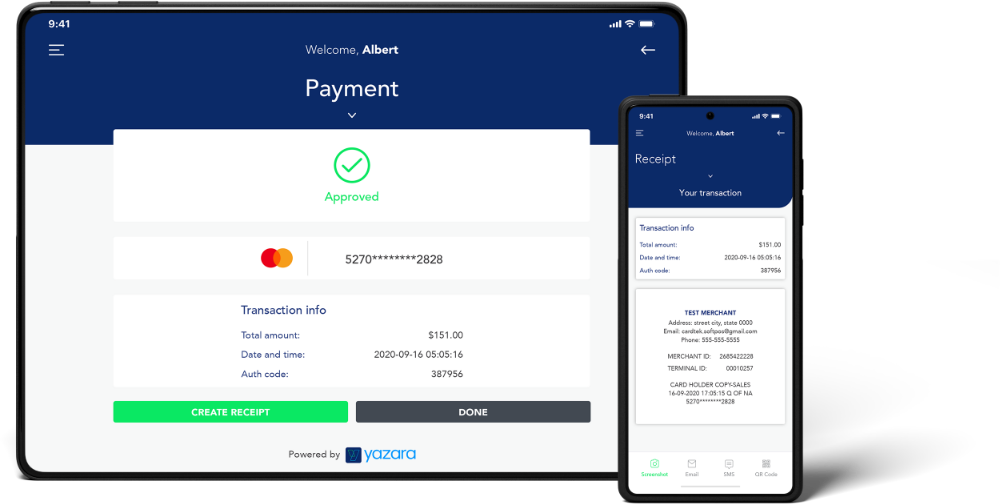 One of the first Tap to Phone solutions to be VISA and Mastercard Ready Certified with a Full SDK
Our clients can launch faster than ever, without entering additional security evaluation!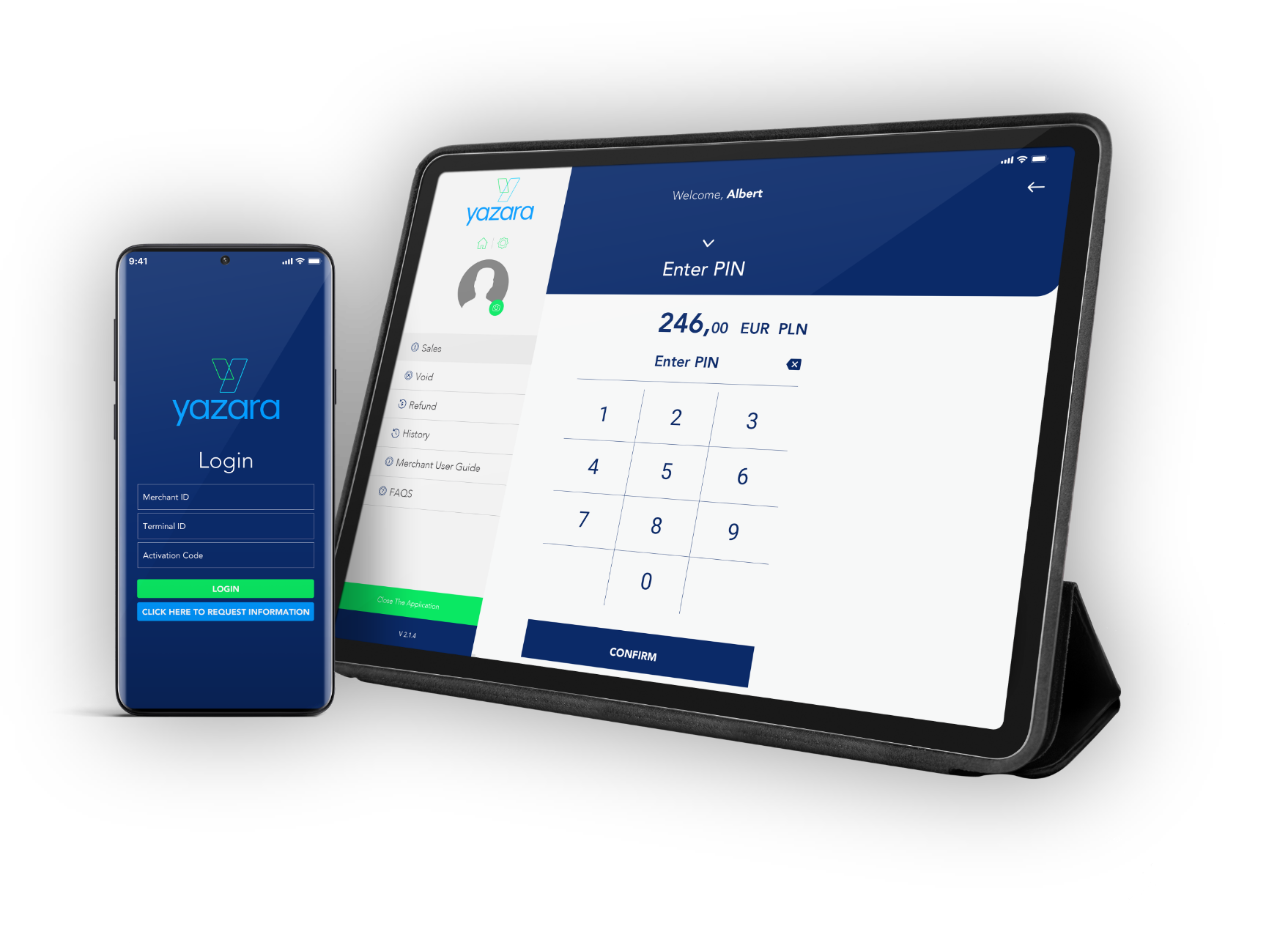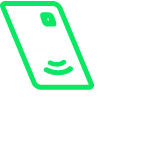 A better

POS solution
Your Phone + No Hardware = Better Business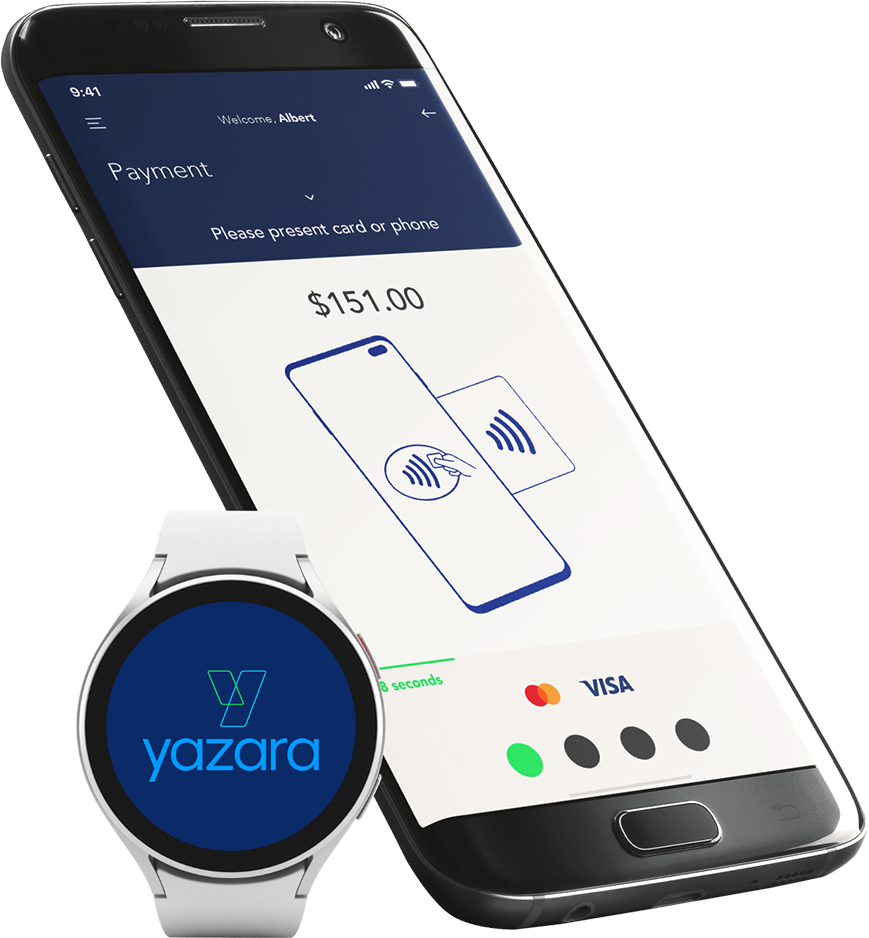 Achieve agility, efficiency,

and increase revenue
Yazara's SoftPOS Solution (with or without PIN) enables all smartphones and tablets to be used as POS terminals without any need for additional hardware or dongles.
Turn smartphones and tablets

into a secure POS device
Merchants of all sizes can leap into the latest technology with a simple, portable, and low-cost alternative to traditional terminals.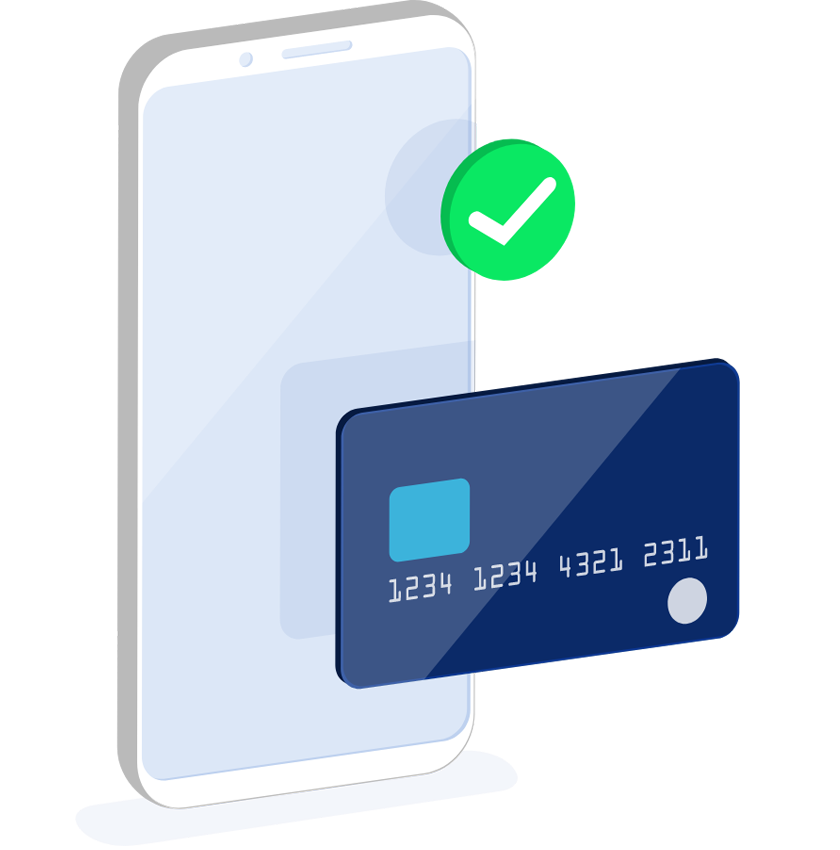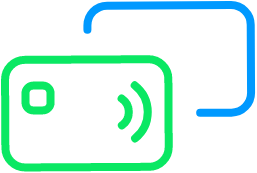 Accept all kinds of credit, debit, prepaid cards and digital wallets
Now merchants can easily and securely accept payments of any value, anytime and anywhere from their mobile device.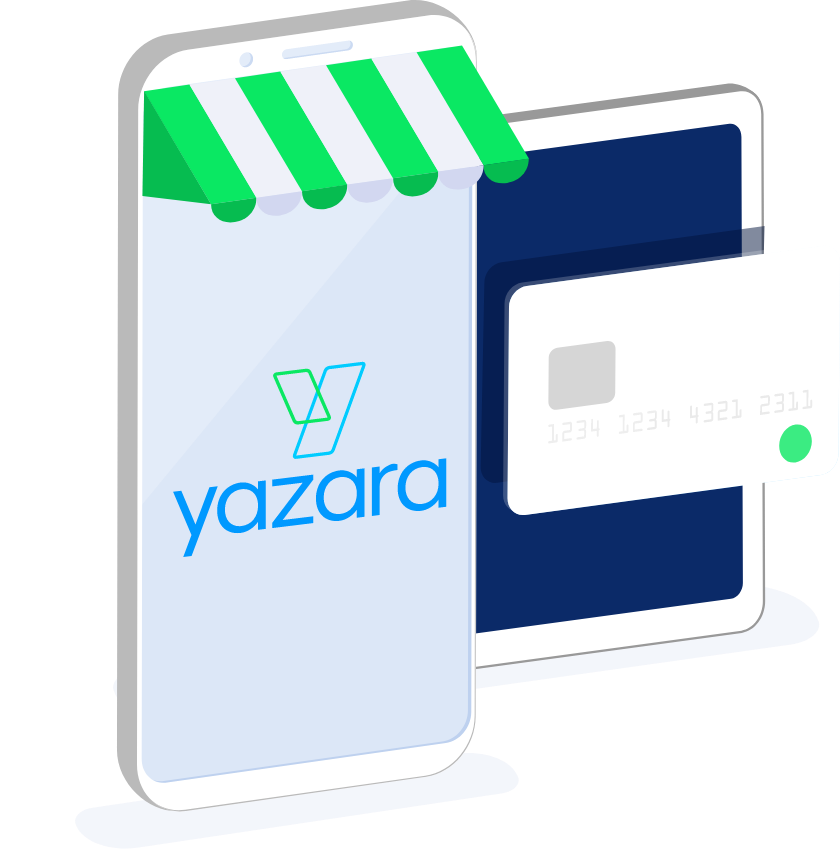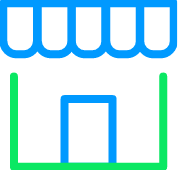 Create a modern and innovative image for merchants
Customers today expect and value a quick and safe payment experience. When it is provided, customer satisfaction grows…and merchants win.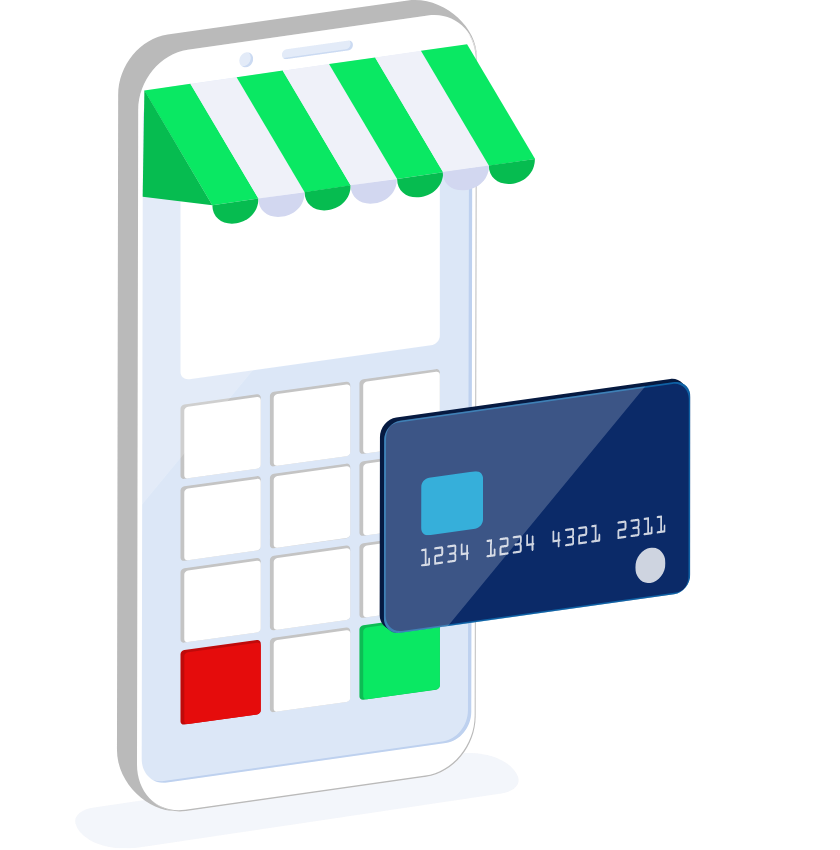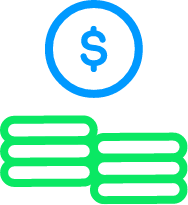 Remove POS pollution and reduce investment costs
A lower cost, flexible, cloud-based SaaS solution makes business sense and with a user-friendly UI, employees are happy too.
Explore the most cutting-edge

SoftPOS payment solution
Your Phone + No Hardware = No Hassles. Yazara offers the most advanced payment software that turns any smartphone or tablet into an acceptance device.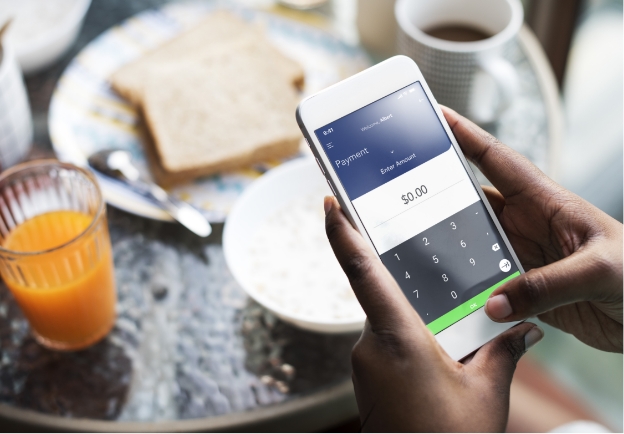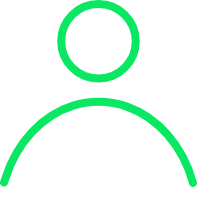 User-friendly and intuitive software that runs on any Android NFC-enabled phone or tablet, including Huawei devices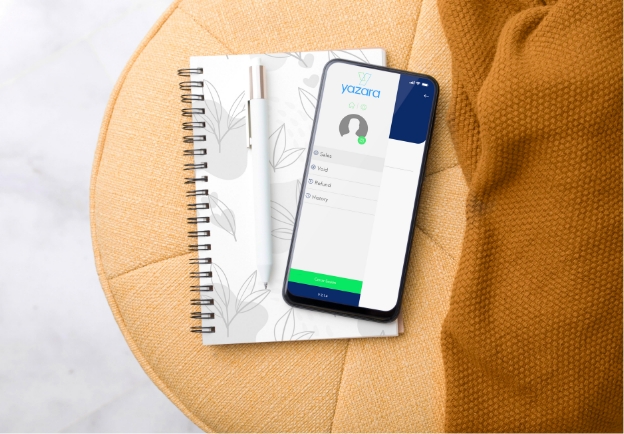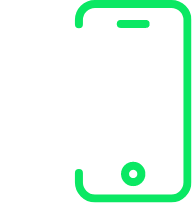 Widest range of SoftPOS architectures and PIN-enabled solution types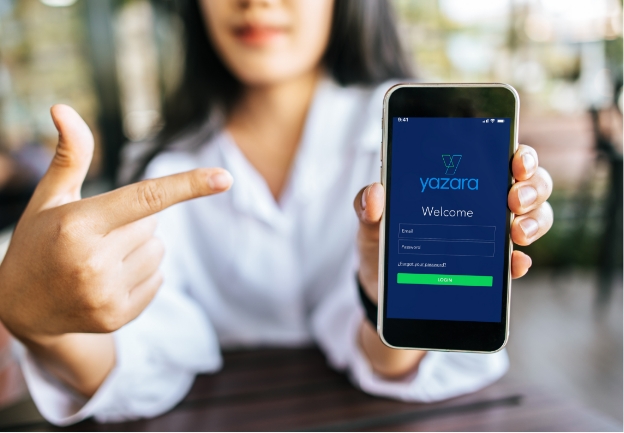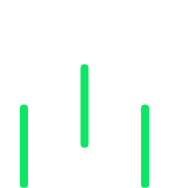 Fully certified L2 Kernel solution developed in-house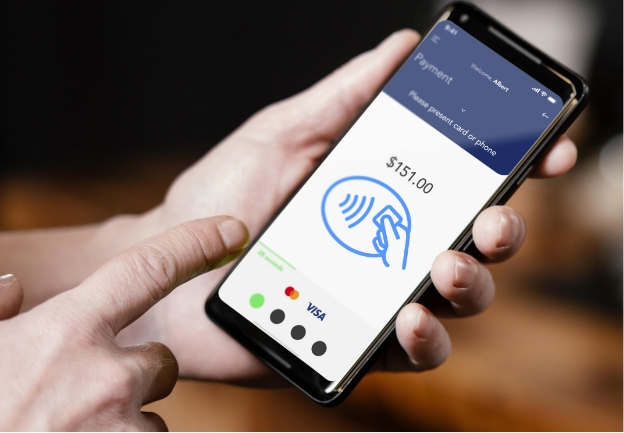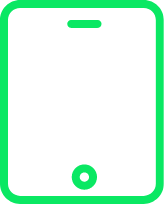 Certified by major international and domestic payment schemes including Visa, Mastercard, AMEX, and Discover D-PAS
Collaborating with the Best:

Our Clients and Partners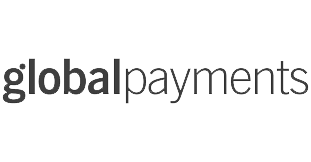 SoftPOS is opening a new market of opportunities with micro merchants. It is a pleasure to work with Yazara to allow merchants of all sizes to accept payments safely and increase revenue.
Yazara is a reliable and well-experienced partner in our SoftPOS journey to deliver a secure payment software that eliminates the need for costly terminals and hardware.
We have a worldwide footprint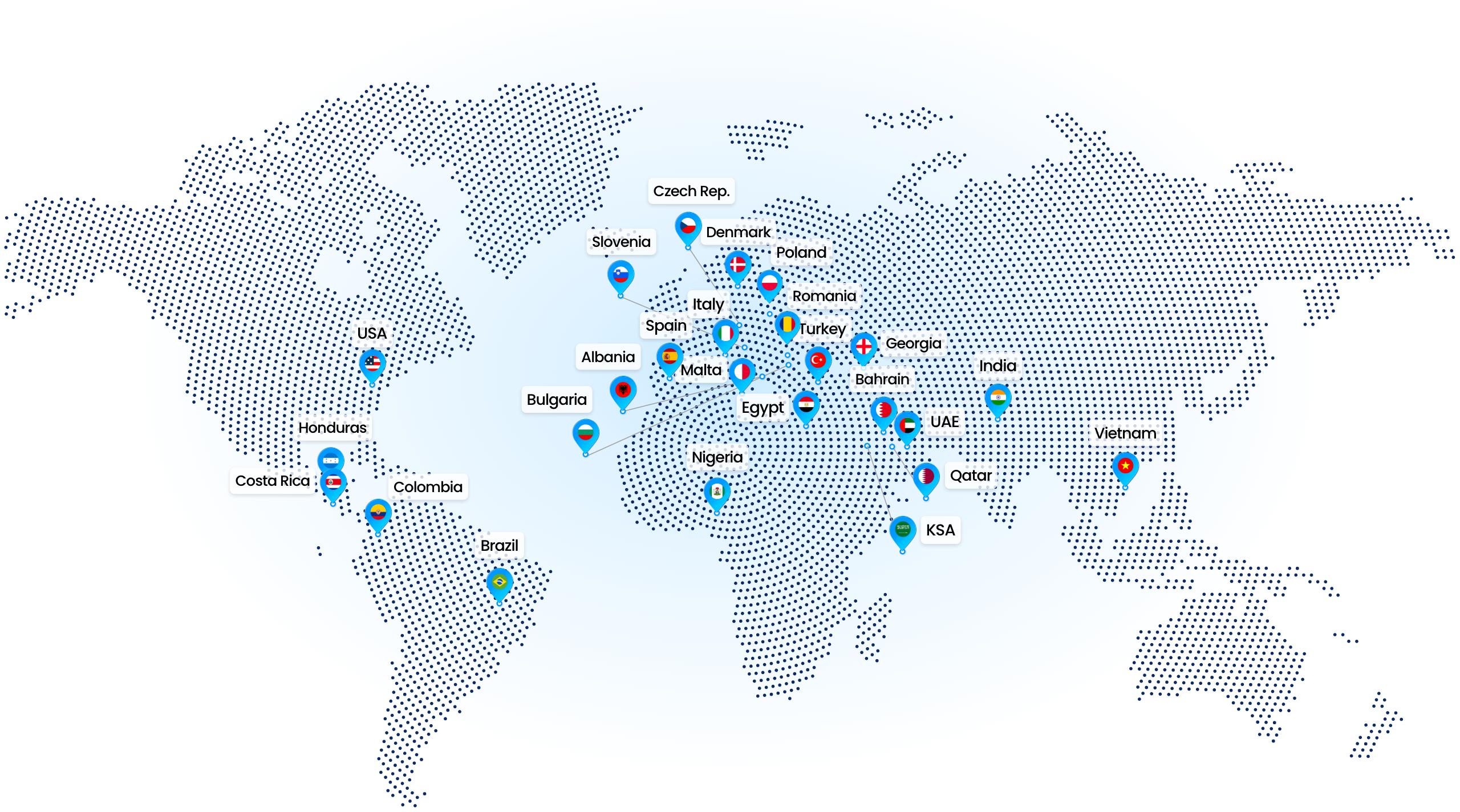 Let's
connect!
Get in touch and learn more about our solutions and how we can work together.